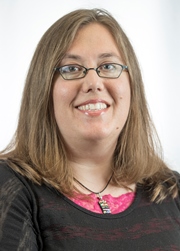 Jennifer Stephens
Regional Director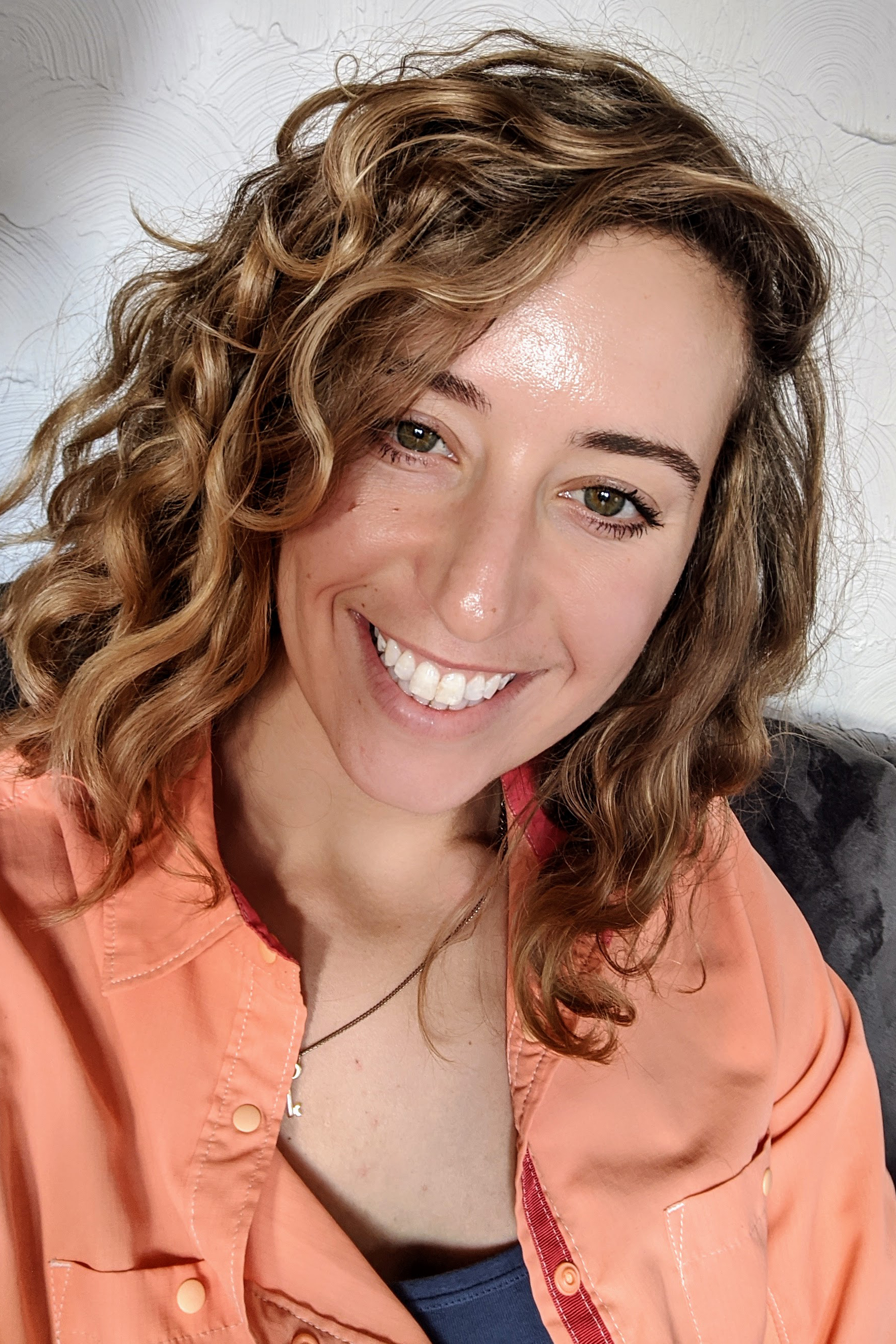 Jordan Stordahl
Business Advisor
Contact us here:
Small Business Development Center
32 Campus Drive Missoula, MT 59812
Jennifer Stephens
SBDC Regional Director
Jennifer Stephens brings 10+ years of grassroots and formal economic development experience to her role as Missoula Regional Director. A Montana native, Jennifer earned a BA in Journalism from Gonzaga University and an MBA at the University of Montana. Jennifer has been a business advisor with the Blackstone LaunchPad at the University of Montana for the past two years during which she has taken part in over 530 business meetings with nearly 650 entrepreneurs registered with the LaunchPad.
Together with her husband, Nathan Stephens, she co-founded the Montana Web Designers & Developers Association in 2005 to enable tech professionals across the state to network and grow their businesses. She continues to assist with client management for her husband's business, Groundswell Media Productions.

With hands-on business management experience and training, Jennifer has a passion for working with small and micro-enterprise businesses as well as helping new startups see the potential for future growth. Recently recruited as an advisor to Missoula's Kiva Zip program, Jennifer is excited to help Montana business access an additional funding stream through microlending. Passionate about providing opportunities for Montanans, Jennifer helped start and continues on the core advisory team for Montana Code School, Montana's first computer programming bootcamp which takes students from little or no coding knowledge to junior developer level in 12 weeks.

Jennifer also helps organize Missoula's 1 Million Cups events and has been active in organizing Startup Weekend events across the state in Missoula, Bozeman, and Butte. She was a core planning team member for Missoula Barcamp events for seven years along with Harold Shinsato and Nathan Stephens which brought together approximately 100-150 technologists, artists, and change agents for Montana's first annual unconference loosely patterned on the O'Reilly FooCamps.
Jordan Stordahl
Business Advisor
Jordan Stordahl joined the Missoula Small Business Development Center as a Business Advisor in March 2020. Prior to joining the SBDC team, Jordan was employed as a workforce consultant for Job Service Kalispell. During her tenure at Job Service Kalispell, Jordan spearheaded a new Employer of the Month social media campaign in addition to planning the annual Flathead Valley Job Fair attended by 75 local employers and over 300 job seekers.
As a Small Business Development Center Advisor in Missoula, Jordan utilizes her background in social media management, communications and client relationships to serve and problem solve with local entrepreneurs. Jordan graduated in 2014 from Bridgewater College in Bridgewater, VA with a bachelor's degree in Political Science. Jordan's next goal is to complete the University of Montana's Masters in Business Analytics Program.