Missoula Small Business Development Center
Our Mission is to provide tools and guidance to help small businesses succeed.
Serving Mineral, Missoula, Ravalli and Sanders counties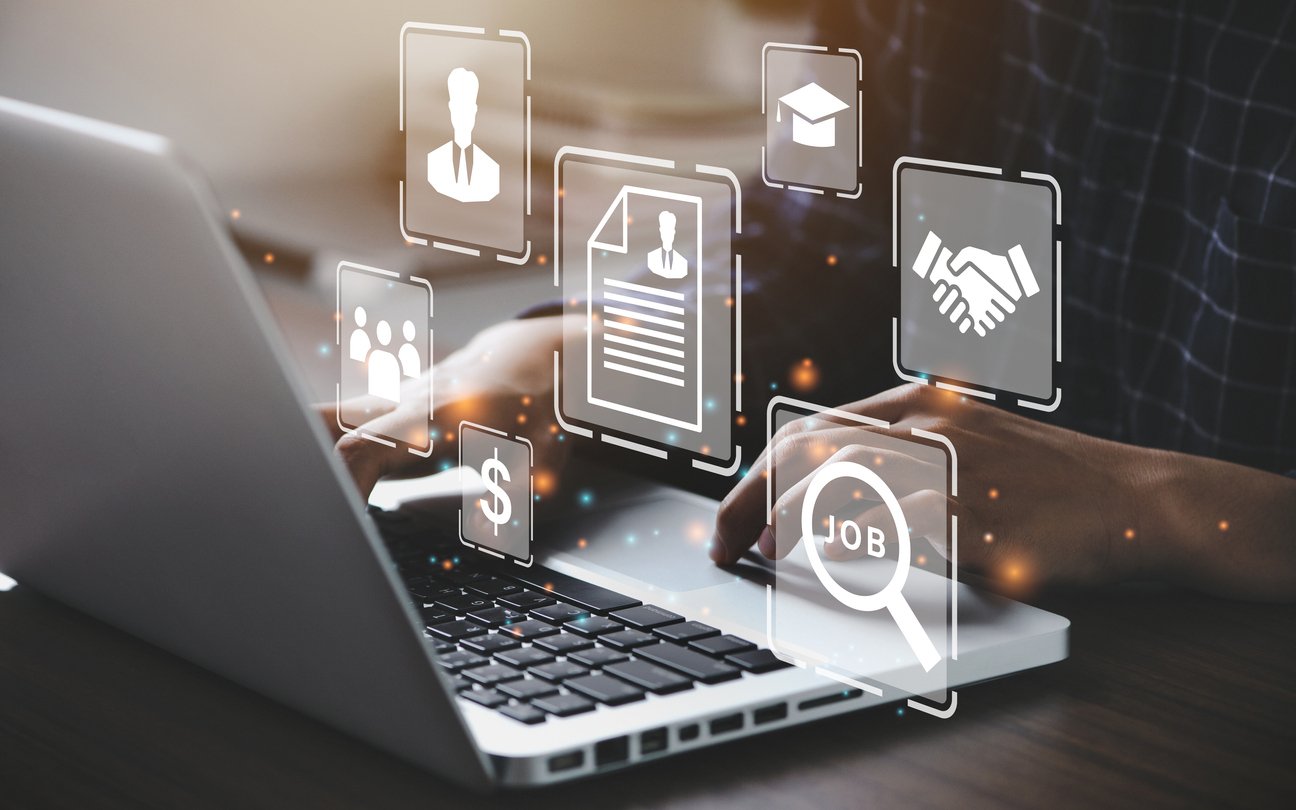 Register with the SBDC
Please register with us prior to meeting for a counseling session!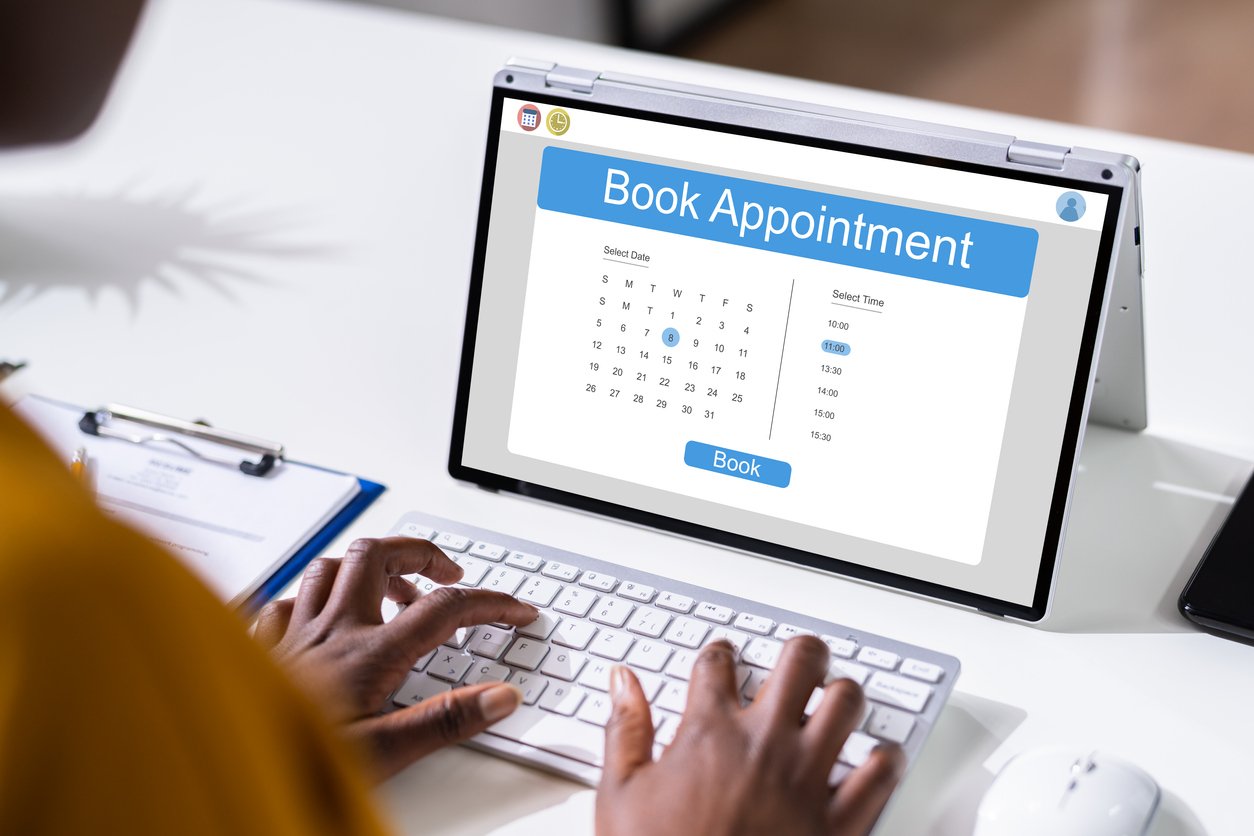 Book an Appointment
We offer free business counseling for entreprenuers and business owners in our area. We'd love to meet you!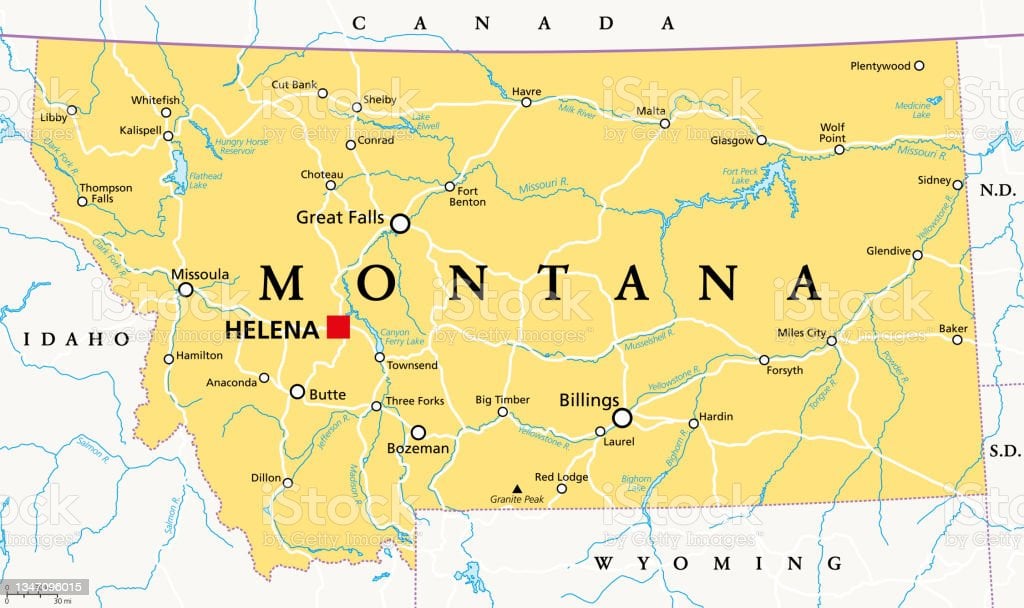 State-wide Montana SBDC Offices
Check out our sister locations throughout the state of Monana.